Events Calendar
Kenny Loggins
Fallsview Casino Resort - 6380 Fallsview Blvd
Nov 1 @ 8:30PM
Nov 2 @ 9:00PM
For more than three decades as a legendary singer, songwriter, and guitarist Kenny Loggins continues to entertain fans with his popular hits such as Danger Zone, Footloose, Meet Me Half Way and I'm Alright.
David Hasselhoff
Fallsview Casino Resort - 6380 Fallsview Blvd
Nov 3 @ 9:00pm
American actor, singer and producer David Hasselhoff debuted on the pop music scene with his hit album Night Rocker. With decades in the industry, David Hasselhoff performs fan favourites such as Jump In My Car, Do You Love Me?, Looking for Freedom, True Survivor and the cover of David Bowie's hit song Heroes.
LIVE BY THE FALLS PRESENTS PLATINUM BLONDE
Located at the Scotiabank Convention Centre
November 9th, 7:30PM


Now in its second season, Live by the Falls showcases the best in Canadian music to audiences who crave a one-of-a-kind live experience. Over the years, Scotiabank Convention Centre has successfully hosted many live concerts - including Big Sugar, The Trews, Burton Cummings, Tim Hicks, Theory of a Deadman, Chantal Kreviazuk, Matthew Good, Gowan and deadmau5 - covering a mix of different music genres and a wide range of performance formats.
The Beach Boys
Fallsview Casino Resort - 6380 Fallsview Blvd
Nov 9 @ 9:00PM
Nov 10 @ 9:00PM
With over five decades of success, The Beach Boys are one of the most widely influential bands of all time. Best known for their surf band sound and upbeat classics such as Good Vibrations, I Get Around, Barbara Ann and Surfin' U.S.A.
Cascades of Fire
Niagara Falls
NOVEMBER 9TH, 1OTH, 11TH, 16TH, 17TH, 18TH ALL SHOWS START AT 9:00 PM.
For the first time ever, Niagara Falls will host the Cascades of Fire International Fireworks Competition. Presented over 6 weekend nights in November, Cascades of Fire will feature 18-minute pyrotechnic shows synchronized to music.



Macklemore
Fallsview Casino Resort - 6380 Fallsview Blvd
Nov 13 @ 8:30PM
Grammy Award-winning rapper and songwriter Macklemore has been topping worldwide charts with his hits such as Good Old Days, Can't Hold Us, Glorious, Same Love and Downtown.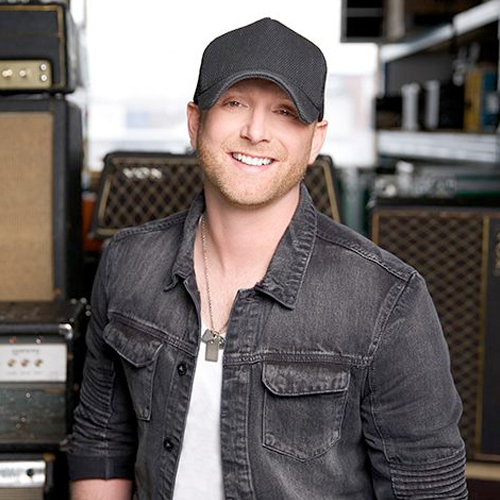 TIM HICKS: GET LOUD TOUR
Located at the Meridian Centre
November 16, 2018 @ 7:00pm Door at 6:00 pm


2018 Apple Music Fansâ€,™, Choice Award nominee and multi-platinum, award-winning entertainer Tim Hicks announced that he will turn up the heat this winter on his national headlining â€,œ,Get Loud Tourâ€, kicking off in Toronto and hitting the Meridian Centre November 16th. Hicks along with special guests Tebey and Madeline Merlo, will take the energy-charged tour to 16+ cities across the country. Don't miss him on his home turf in Niagara.
The Commodores
Fallsview Casino Resort - 6380 Fallsview Blvd
Nov 16 @ 9:00PM
Motown's largest selling act, The Commodores are icons of '70s and '80s funk and soul music. As Vocal Group Hall of Fame inductees and Grammy Award-winning artists they continue to amaze audiences with hits such as Nightshift, Lady, Easy, Three Times a Lady and Brick House.
Plain White T's
Fallsview Casino Resort - 6380 Fallsview Blvd
Nov 17 @ 9:00PM
Grammy-nominated group Plain White T's are known for their unique blend of pop, punk and melody-driven rock and roll hits such as Should've Gone to Bed, Rhythm of Love and Hey There Delilah.
Fallsview Casino's Christmas On Ice
Fallsview Casino Resort - 6380 Fallsview Blvd
Nov 23 @ 9:00pm
Nov 24 @ 9:00pm
Nov 30 @ 9:00pm
Dec 1 @ 9:00pm
Dec 7 @ 9:00pm
Dec 8 @ 9:00pm
A thrilling high-paced spectacle of world-class ice skating and holiday cheer, Fallsview Casino's Christmas On Ice features a winter wonderland of national championship ice skaters, dancers and singers that will fill you with the magic of the season.